Winter Tire Service
Get your vehicle ready for the winter weather when you schedule auto service at our Subaru dealership near Redmond. Oregon Subaru drivers are no stranger to inclement weather, which is why it's important to be prepared for the winter season. Subaru of Bend we can help with winterization options, including installing new winter tires on your Subaru SUV. If you have questions like, "How much do winter tires cost?" or "Do I need winter tires?" our knowledgeable Subaru service technicians can assist! We'll answer all your questions and help you find the right winter tires for your Forester, Outback, Crosstrek or other model.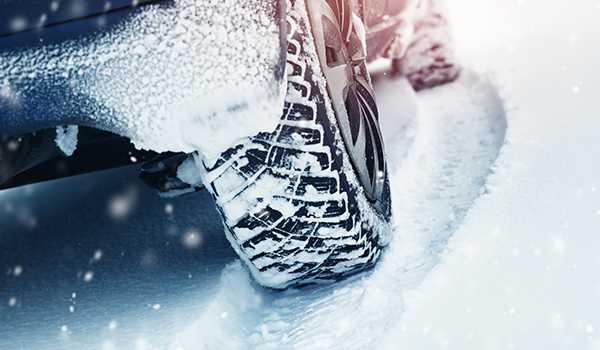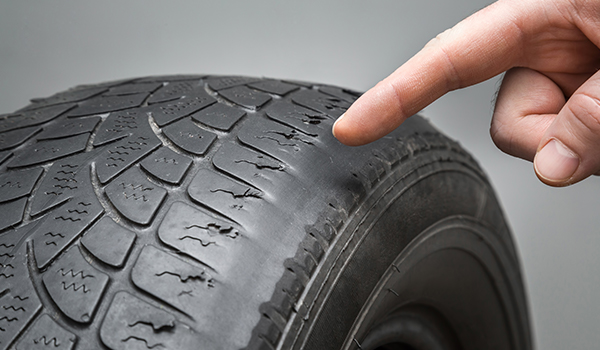 New Subaru Winter Tire Sales & Service
Make sure your vehicle has optimal traction in the winter by buying new snow tires for sale nearby at Subaru of Bend. By getting new Subaru winter tires, you can be confident that your vehicle is prepared for all types of winter road conditions. From heavy snow days to icy backroads, your vehicle will need Subaru winter tires or snow tires for all the adventures ahead. You can schedule auto service at our local Oregon repair shop for tire replacements and great snow tire prices. Whether you need new tires, Subaru maintenance or a quick wheel alignment, our team has you covered.
How Much Do Winter Tires Cost?
Stop by our Subaru service center in Bend to learn about our winter tire pricing. The cost of new winter tires will vary depending on your make, model and which tires you buy, but we can give you an estimate including labor costs when you visit. With options from top brands like Toyo, Dunlop, Michelin, Firestone and Hankook, finding the ideal tires for your ride is made easy when you visit Subaru of Bend.