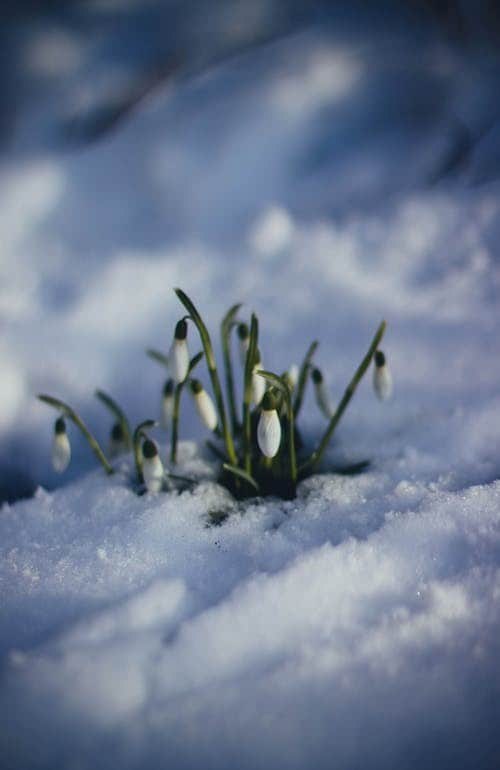 Now that days are getting longer and little green buds are appearing on the trees, you may be preparing for spring maintenance on your Subaru. There's no better place than Subaru of Bend for your
Subaru maintenance near Eugene OR
.
Ah…springtime. It's the season where locals find themselves cranking the car heater in the morning and the air conditioning in the afternoon. It's the season where you might feasibly use the same muscle groups to paddle a kayak and shovel snow in the same 24-hour period.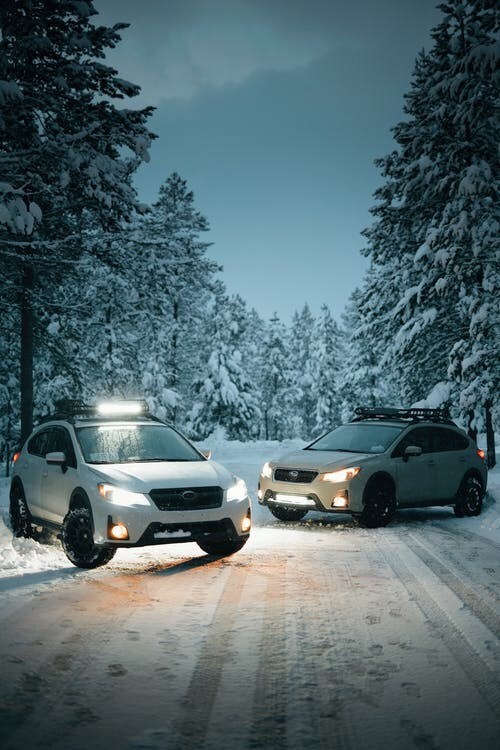 With spring slowly coming to us here in and around Bend, are you looking to get your Subaru back into pristine condition? While Subaru has a long-lasting reputation and the vehicles are known for their sturdy craftsmanship, regular maintenance can help ensure that you keep your Subaru Forester, Crosstrek, or Outback running like new for years to come. 
Getting services completed for your Subaru car or SUV can assist in getting your vehicle back into tip-top shape. From getting that road salt off of your vehicle's tires to a thorough inspection, our Service Center at Subaru of Bend has a team of trained technicians that can provide your Subaru maintenance near Eugene OR with the high-quality service that it needs.
Although there are a number of necessary services, some of the recommended items to consider for your spring service include:


• Tire rotation and pressure check
• Oil change
• Detailed inspection of exterior and interior lights
• Battery check
• Air conditioning check
Additionally, consider getting a realignment for your Subaru. Due to potholes or other challenges that you may have encountered during the frigid months, getting a realignment can ensure that you are driving around without putting extra wear on your tires. Do you still have winter tires on your Subaru? You may want to consider changing to summer tires that offer enhanced responsiveness and braking abilities.


Your car is not only fun to drive; it's also your lifeline!  And the very best way to protect your Subaru is to pay close attention to its service and maintenance needs.  It cannot be stressed enough: Regular Subaru maintenance near Eugene OR is the key to ensuring peak performance and vehicle value.


Luckily, every new Subaru comes with a manual that tells you exactly what the vehicle will need and when. It's a must read for every driver and a great reference tool for staying on the right track. Different vehicles have different needs and maintenance schedules, but there are a few overlying commonalities that every driver needs to know.
Manufacturer Guidelines for Subaru Maintenance Near Eugene OR


Following the manufacturer's maintenance recommendations and staying up to date with routine service needs is always your best bet. Fortunately, Subaru of Bend has the very best service engineers and specialists who will give your car the best care it can get.
In addition, there are simple things to look for that every driver should be aware of. For instance, you don't need to be a mechanic to notice that you may have a taillight out. It's a good idea to conduct a "lights on" walkabout to check all vehicle lighting and function. 
If your car is in need of some spring Subaru maintenance near Eugene OR, feel free to make an appointment at Subaru of Bend. Our skilled technicians will gladly take care of any auto service your car might need to get into shape for spring.