By following and staying current with your recommended schedule of
Subaru maintenance in central OR
, you can increase your vehicle's life and keep it safely performing the way it should. Come see us at Subaru of Bend to help make your Subaru last for many miles to come!
Subaru cars and SUVs are famous for their flat Boxer engines and Symmetrical All-Wheel-Drive systems (except the rear-wheel drive BRZ), which provide lots of grip for prices that are much better than the luxury side of the class. But with all the extra mechanical goodness that's made almost every Subaru a cult classic, there comes a certain responsibility to correctly maintain it.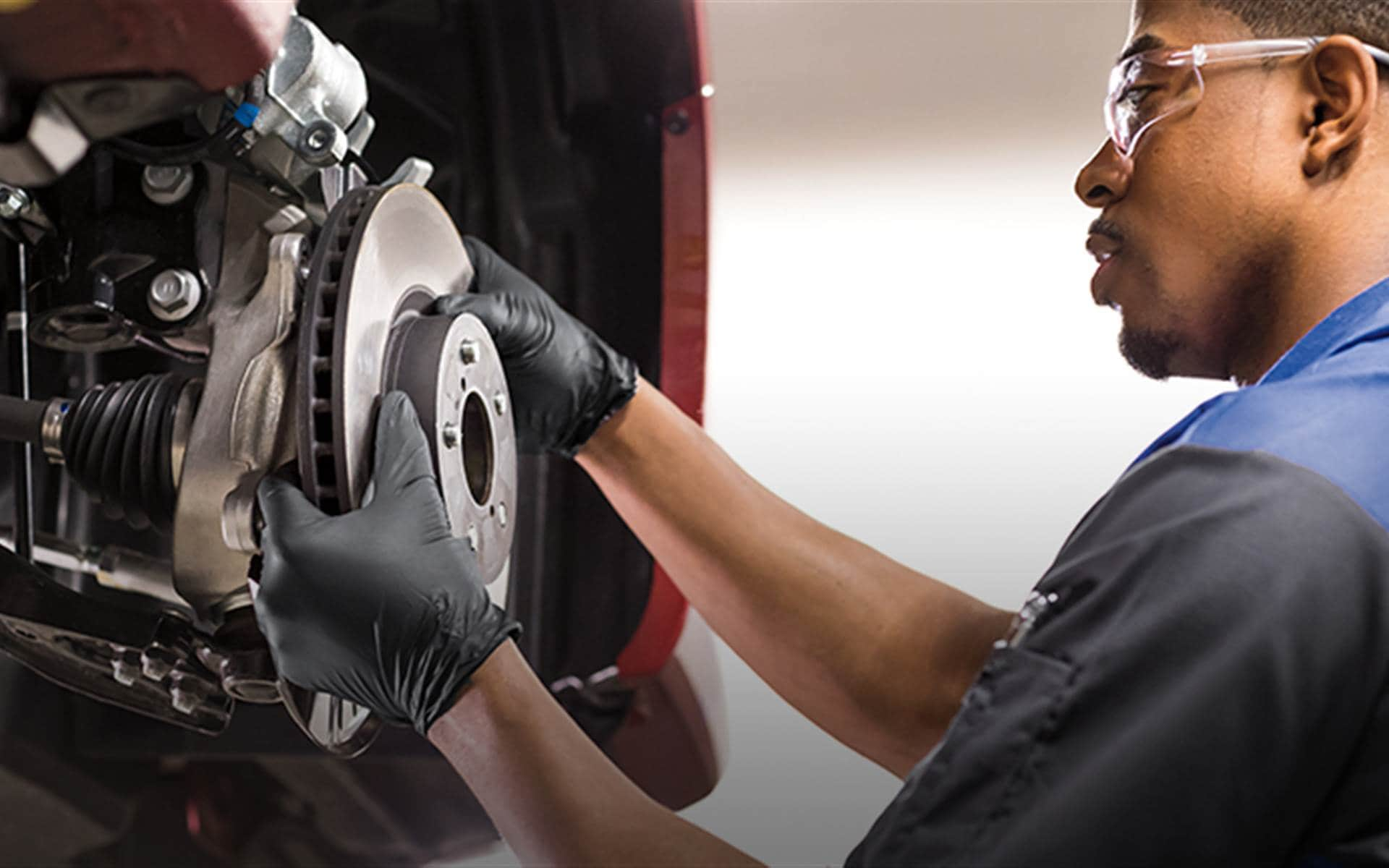 When should you service your Subaru?
 
The guidelines for your Subaru maintenance in central OR center on the mileage that your car has accrued.  Typically, 6,000 miles is the point for a service interval, or roughly twice a year. It's at this time that your Subaru service technician would recommend bringing your vehicle in for a synthetic oil and oil filter change, which should also include tire balancing and rotation. This service should occur for the first two years of ownership. Regardless, your synthetic oil and filter change must occur within 10,000 miles or 12 months, whichever comes first.


Subaru Maintenance in Central OR: Maintenance Intervals

Your Subaru has an optimal service period that depends as much on time and driving conditions as it does on distance. If you're driving your Subaru mainly on paved roads in moderate conditions, then you'll need to service it according to the basic service schedule intervals, either based on time or miles traveled. Since everyone's driving habits are different, so are the requirements for servicing your vehicle.
 
As stated, you should perform Subaru maintenance in central OR based on time or distance, whichever occurs first. If you don't put a lot of miles on it, follow the time-based intervals. Even though you haven't traveled great distances, the engine's been hard at work during those short, stop-and-go trips such as in city driving. If you drive more regularly and over further distances, you'll reach the mileage interval first and should service your Subaru based on the distance driven.
 
There are other instances that should cause you to come in for service, sooner. For example, driving on numerous short trips, or along mountain trails, through dry or dusty conditions, following the use of ethanol fuel blends, or towing a trailer are all conditions that would advocate more frequent servicing.



Why is regular servicing important? 


Keeping Subaru maintenance in central OR on a schedule is more than just changing the oil and the occasional air and oil filters. Irregular servicing may lead to reduced fuel efficiency and increased air pollution, which can potentially harm the retained value of your Subaru.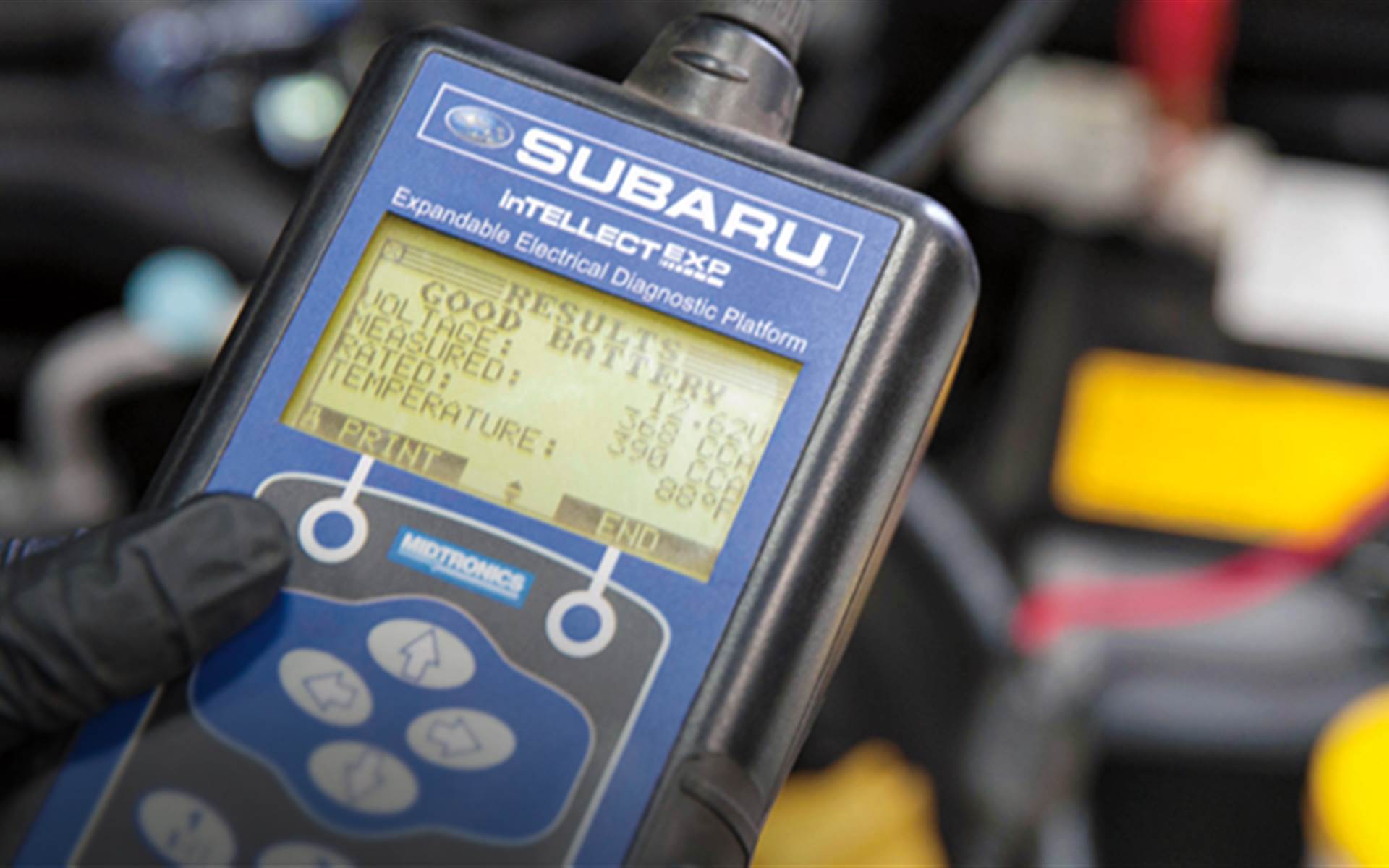 At 30,000 miles, coolant and brake fluid begin to lose their effectiveness and should be changed. Brake pads and rotors should be inspected and replaced, if needed, depending on your driving style, and it's probably time to replace the air filter.

A regular schedule helps to preserve and maintain the performance, safety, and retained value of your vehicle. During scheduled maintenance, our Subaru technicians inspect your tires, brake system, all parts of the driveline, and the steering components, which are all critically important for you and your passengers' safety. 

Failure to properly maintain your Subaru could also endanger your warranty. If you're at fault for failing to regularly service your Subaru, it could develop problems which won't be covered under the new vehicle warranty. 


Why should you choose Subaru Service?

At Subaru of Bend, our factory trained technicians have received hands-on training from advanced Subaru technical instructors. They use specialized tools for accurate diagnosis and repair, genuine Subaru parts that meet strict safety standards, and they perform a free Multi-Point Inspection with each visit to ensure your satisfaction. 

So, if it's time for your Subaru's scheduled maintenance, call us today at Subaru of Bend.