If you're ready for a new car, it's important to understand your finance options and to choose which one will best suit your needs and budget. Should you purchase or try a
Subaru lease in central Oregon
? We'll give you all the facts and help you decide on the best option.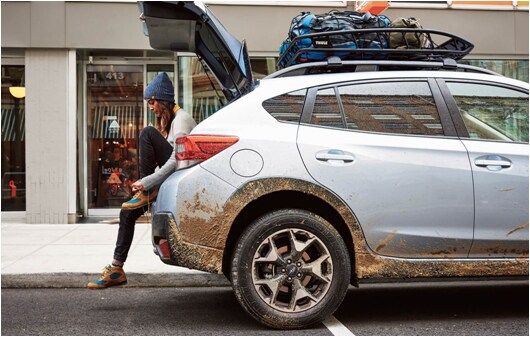 Signing a lease is a mutual agreement between you and our dealership that allows you to drive your favorite Subaru model (while making lower monthly payments than buying) for a certain amount of time before returning it.  The average lease term lasts anywhere from two to three years (24 to 36 months), but some can be even longer. With a lease, you still have monthly payments, however, those payments only last until you return the car at the end of the lease term.
Benefits of a Subaru Lease in Central OR


There are many benefits to a Subaru lease in central Oregon, but they do depend on how much you drive and the typical conditions in which your car is exposed. One benefit is there's no worry about reselling the car when you bring it back. This means you could avoid spending too much money on high-mileage repairs in the future. You can also easily continue leasing new vehicles to get the newest model of your car or an entirely different one.


Another benefit to leasing is you don't pay tax on the price of the vehicle like you do with a purchase, however, you will have to pay tax monthly on yourSubaru lease in central Oregon. Perhaps the main benefit to leasing over purchasing is a lower monthly payment. For customers with less than perfect credit, leasing can also be a great option to help improve your credit score. Leasing a car can help keep your debt-to-income ratio lower than buying the same car. As you pay, your lease has the possibility to reflect positively on your credit report.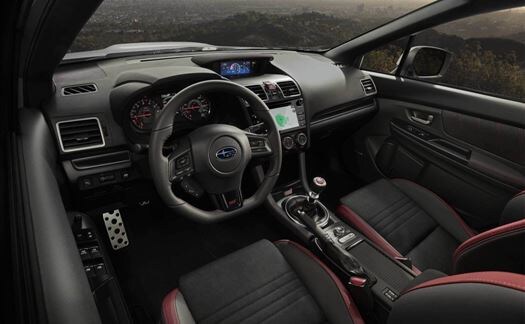 Everyone knows the saying: Once you drive off the lot, your car automatically depreciates in value. Nevertheless, this isn't the case with leasing. Leasing a car can be thought of as renting a car long term. Since you don't own the vehicle, you don't get stuck with the depreciation.


Auto dealers,however, like to know the condition of their vehicles out on lease. This may result in the inclusion of routine maintenance and inspections on your Subaru lease in central Oregonat no extra cost to you. Considering you don't own the car, there are a few rules that you need to follow when it comes to mileage and wear. Leases limit the allowed number of annual miles to ensure it's in proper condition to sell at the end of your lease agreement. For the same reason, the vehicle must be kept reasonably clean and damage-free at the time of return with no aftermarket parts installed.
Stop by Subaru of Bend today or visit us online to see if a Subaru lease is for you!