Hiking is a pleasurable hobby that you can enjoy just about anywhere and at any skill level.
Hiking in Bend OR
is a step above when you own a Subaru to help you get to the trails that are off the beaten path.

Although Bend, Oregon is very well known for great mountain biking, the hiking in Bend OR is just as awesome. The best hikes take you past vistas of beautiful canyons, spectacular craters, and snow-capped mountain peaks. Having a rugged and dependable vehicle to get you to those hiking trails makes all the difference, and if that vehicle is a Subaru, getting there is half the fun.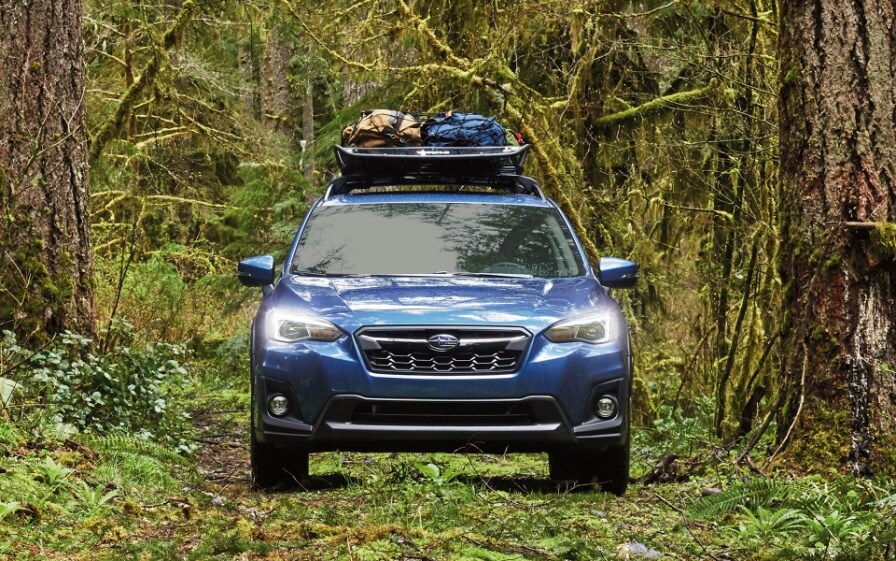 Just as those who put family needs first usually drive roomy crossovers or minivans, hikers and other outdoor enthusiasts need the right vehicle for their lifestyle. The needs of the adventurous set are different from suburbanites, and their vehicles need to be versatile, reliable, and capable. In other words, their vehicles need to be adventurous as well. Subaru makes just what they need. 

One necessity that every adventurous individual wants from his or her car, truck, or SUV is utility. Hiking, camping, climbing, water sports, - you name it - almost every outdoor activity comes with equipment. Another key requirement for those who live life off the beaten path is to own a vehicle with off-road capability. Not everyone needs a purpose-built 4-wheeler, but all-wheel drive gives drivers confidence to explore. Again, Subaru makes just what they need. 


Owning a Subaru Makes Hiking in Bend OR Much Easier

Subaru of Bend comes through for outdoor adventurers. Every Subaru comes standard with all wheel drive, no matter which model or trim you choose. For example, the Subaru Outback is a beloved model of veteran hikers and trailblazers. The Outback offers plenty of passenger space and lots of cargo space as well.  For those who don't appreciate the looks of the Outback, Subaru's Crosstrek is a great alternative. Standard all-wheel drive, a rugged body, and bulletproof reliability distinguish the Crosstrek from bland crossover rivals. And with up to 121.6 cubic feet of interior volume, there's enough room for people and their gear.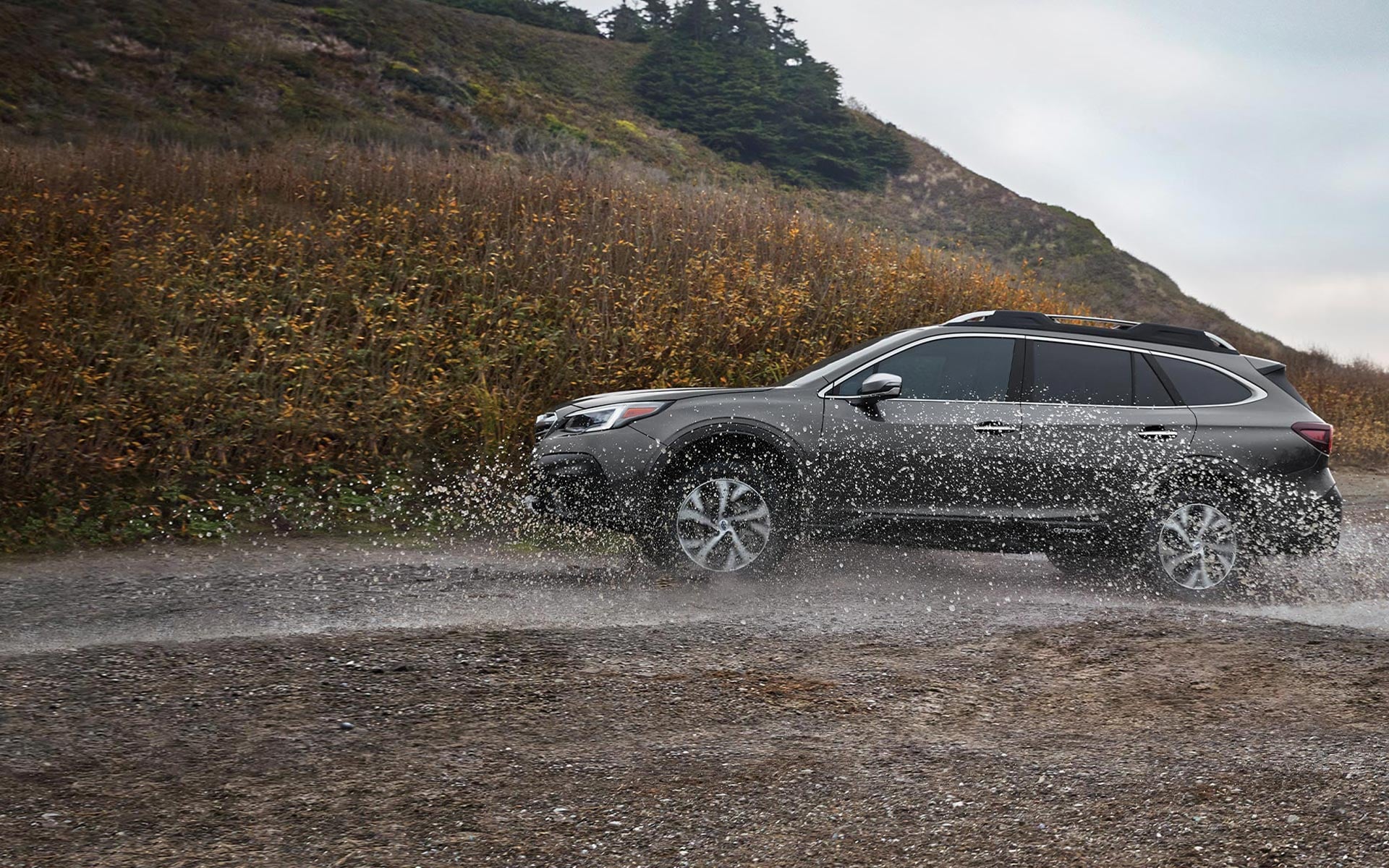 No matter which Subaru you choose, any one of them can get you where you want to hike. Hiking in Bend OR can be crazy-popular, especially in the summer, and parking lots can be packed full. No more space to park? No problem because when you drive a Subaru, you can get further into the wilderness to find less-traveled trails. 

From shady mountain trails to lakeside views to strange volcanic landscapes, hiking in Bend OR has some of the most diverse hiking in the nation. Even better, there's a trail for each season. You can choose all-day treks, or short strolls along the river. A Subaru can get you to the snowy mountain trails or to low elevation places like the Oregon Badlands Wilderness area. 

Using the local knowledge, you can hike one of the only volcanoes in the US within the city limits. You could visit Pilot Butte State Park to see volcanic vistas, or Newberry National Volcanic Monument to check out caves, waterfalls, and fields of glittering obsidian. 

What are you waiting for? Get in your Subaru and get out there!