Genuine
Subaru auto parts in central OR
are designed and engineered to meet precise specifications. They're built to fit, and made to last, which means more miles of confident, trouble-free driving, and a Subaru that's as close to its original condition as possible.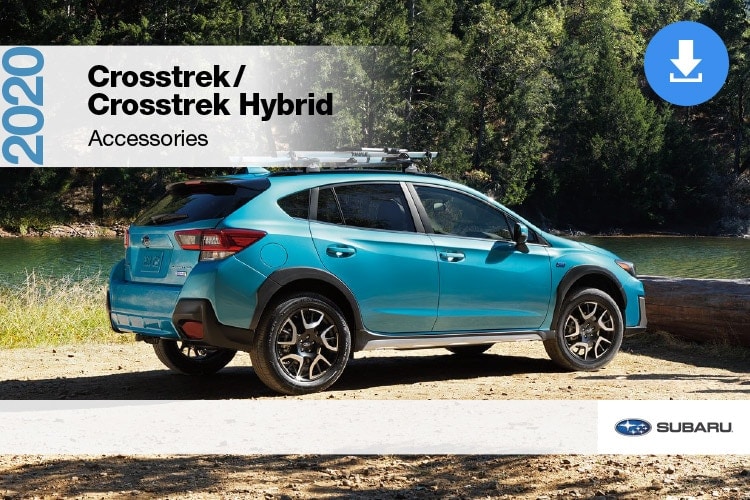 Not only are Subaru parts and accessories made to the same exacting standards as your favorite Subaru vehicles, they're also backed by Subaru's comprehensive parts warranty. Genuine Subaru replacement parts meet tested safety requirements and match Subaru's proven performance standards. In addition, they help keep your Subie (and its retained value) in optimum condition.
Finding and buying authentic Subaru parts is easy because at Subaru of Bend we have the area's widest range of Subaru auto parts in central Oregon. When you ask for the replacement Subaru part, you don't have to worry if you'll "get what you pay for" because you'll know you're getting the best for your ride. The official Subaru part will work exactly as the one you're replacing because it was engineered identically. It's what your vehicle was manufactured with and it delivers peace of mind in its performance and familiarity.


When it comes to collision repairs, make sure you are getting genuine Subaru auto parts in central Oregon, since aftermarket body panels may not fit properly, nor have appropriate crumple zones for crash safety. If you lease your car, there are also economic considerations. Because aftermarket parts decrease a vehicle's book value, using them to repair your vehicle's body may cost you part or all of your security deposit.



Subaru Auto Parts in Central OR: Accessories

When it comes to accessorizing your Subie, look again to Subaru of Bend for everything you need. We have a wide range of accessories designed to fit in with all the things you love to do. Whether it's an early morning bike ride, taking the dogs for a run, or bringing home your new family addition for the first time, we've got you covered.


Factory approved by the company, Subaru auto parts in central OR and Subaru accessories can enhance your car to match your urban escapades and off-road adventures. You can upgrade, accessorize, and personalize your Subaru with the precise fit and function that only authentic Subaru accessories can provide; whether you yearn for more power, comfort, or adventure.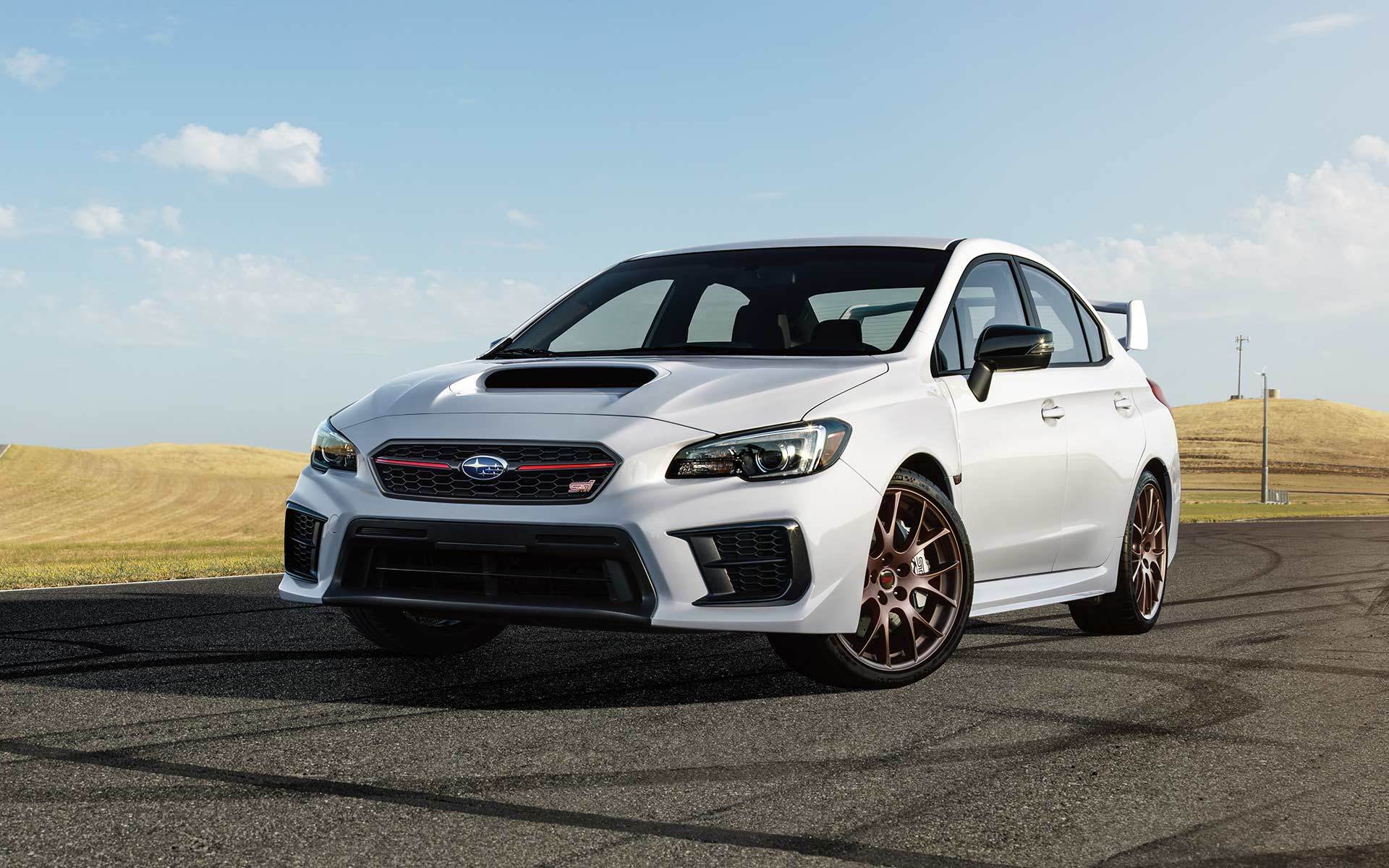 Priced competitively and readily available, there are so many great additions to make your life even better while you're on the road. You can pick up a wide assortment of genuine Subaru accessories at the West Coast's oldest Subaru dealership, Subaru of Bend.
Do you need more protection for your Crosstrek's floors and upholstery? Check out our seat covers and all-weather floor liners. Looking to add exterior style to your WRX?  How about a custom tailpipe cover or a front underspoiler? Whatever you want, you can get it at Subaru of Bend.


Tried and tested in the great Oregon outdoors, and protected by Subaru's Genuine Parts and Accessories warranty, there are so many reasons to improve your Subaru with the real thing.