Here at Subaru of Bend we're taking steps to fight the spread of
COVID-19 in Bend OR
to keep our community and employees safe, along with continuing to provide excellent service for our customers. As we continue to monitor the crisis situation very closely, we'd like to share those steps with you.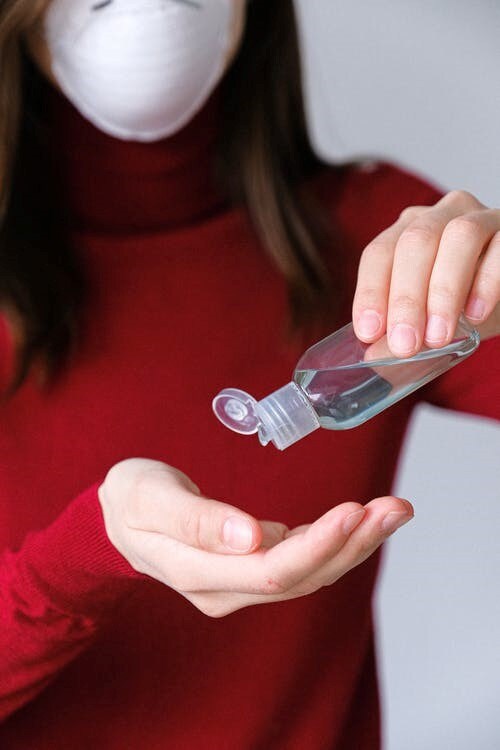 In order to ensure that we're doing our part, we've made many changes to our daily operations. We've added several hand sanitizer stations in every department, which are available for both customer and employee use. Along with our regular commercial janitorial cleanings, sanitizing door handles, hand rails, and other commonly used surfaces multiple times throughout the day has become the new norm. A quaternary based disinfectant designed specifically for institutional cleaning and hospital disinfection is being used throughout the dealership as well. 
While your vehicle is in our Service Department, all employees involved in touching it are required to wear gloves as well as use steering wheel covers. In addition, a sterilizing process for our rental and loaner vehicles after each customer use has also been implemented to help reduce the chances of spreading COVID-19 in Bend OR.

You may not want to visit the actual dealership during this unprecedented time in our lives, and we here at Subaru of Bend certainly understand that decision. However, we want you to know we're ready to serve you in whatever way we can. Visit us on our website, www.subaruofbend.com and schedule your Service appointment, order parts, or even shop for a new car! Or call us to utilize our pick-up service, and we'll come to you! We'll pick up your vehicle, bring it in to the Service Department, and then deliver it back to you when the service is complete. Distance away is limited, so be sure to check with us for details. 


How We're Dealing with COVID-19 in Bend OR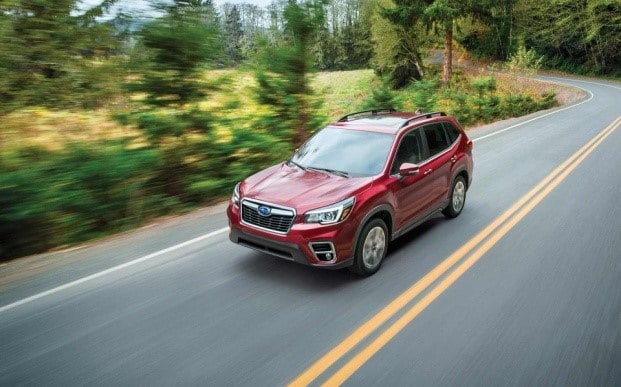 Shopping for a new car during
COVID-19 in Bend OR
? We have similar options available in this area. Select your vehicle from our website (where you can view the entire inventory) and one of our Internet Sales Specialists will take you through each step of the purchasing process without you ever having to appear in person at the dealership. He or she will even bring the car and the financing paperwork to you OR after the paperwork is complete, have the car delivered.

Just like you've been hearing on the news, it's all about "flattening the curve" and keeping the spread of  COVID-19 in Bend OR as minimal and as slow as possible. For us, it means doing this while still serving our local community during this extremely difficult time. We want you to know that your Subaru of Bend is dedicated to providing safety for our clients and employees while still conducting business in a productive manner and maintaining the best customer service around! And just as you've heard the words "We're all in this together," keep that in mind, and know that we at Subaru of Bend are grateful for our customers and thankful for your understanding and patience.