Community Commitments: The Outside Games in Bend OR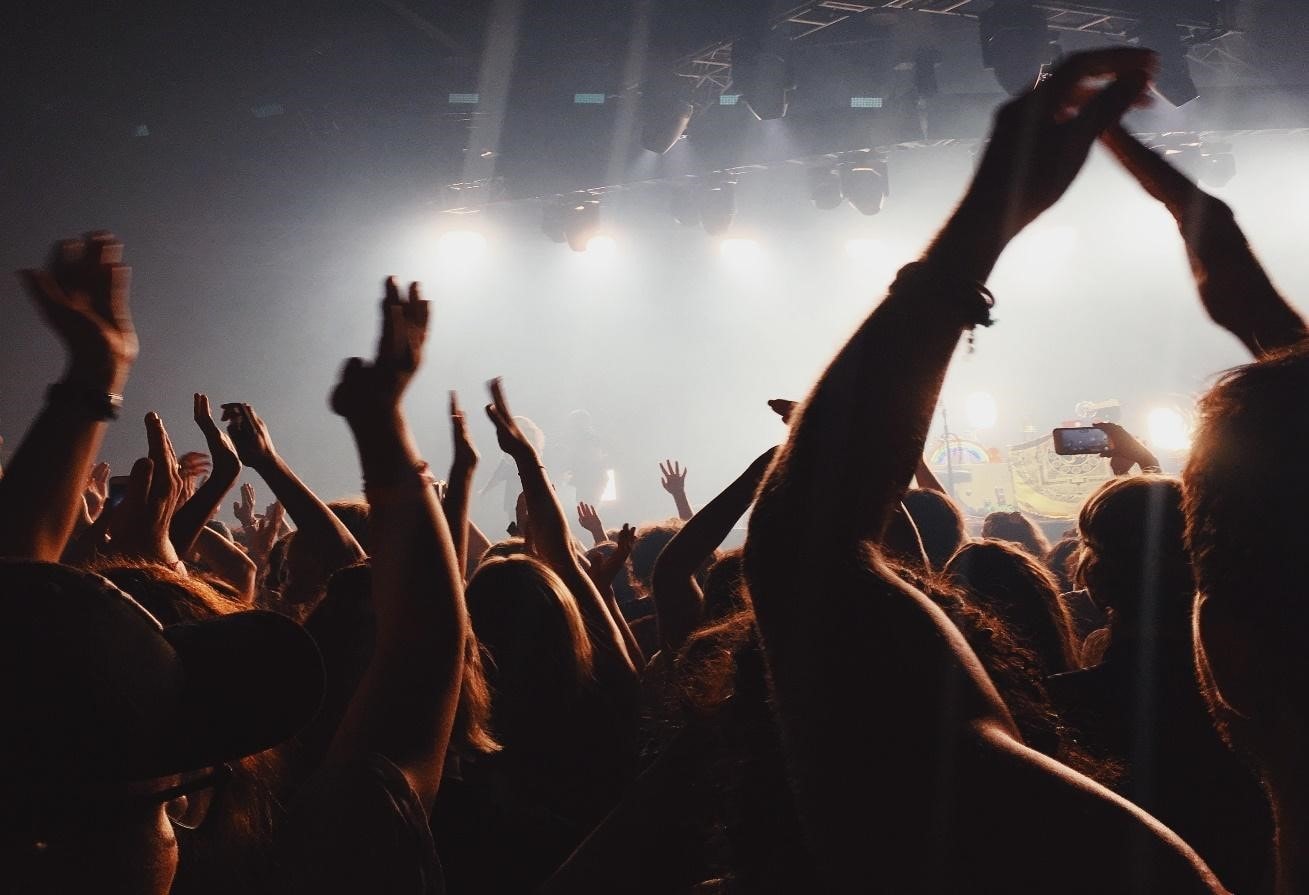 Subaru is more than just a leading manufacturer of sophisticated cars. It is also known for its community-building activities. One of these is
the Outside Games in Bend OR
.
The Outside Games in Bend OR is an event sponsored by Subaru. It was founded to help promote the best destinations in Central Oregon. It includes festivities featuring its local brew, live music, trails, and games.
The trails included in the Outside Games are Mt. Bachelor, Deschutes River, and Elk Lake. It also filled with fun activities for the whole family. This is a relaxing trip for the family especially for those who enjoy outdoor activities, hiking, and camping.
Guests will have the opportunity to participate in water games, eat scrumptious meals as well as socialize with other families from the community.
The Outside Games event if focused on the Bend community especially families and their pets. The event is a great way to meet other families in the community and participate in various sports and activities.
The Outside Games in Bend OR holds a concert for its guests featuring different artists. Many guests believe the concert is the highlight of the event.
The Outside Games in Bend OR is an annual event that supports local nonprofit organizations and to bring the Bend community together. It features biking activities, water games, climbing events, and many more family-oriented activities. For updates check with Subaru Bend. Load up your Subaru with your family, friends, pets, and drive to Subaru Bend, to share in the festivities.
Subaru Bend, OR shares in Subaru's vision to show love and respect among all people. The company is dedicated to being a positive influence among its employees and within the community. They believe by earning customers' trust and exceeding expectations they will foster lasting relationships. Subaru spreads their love buy hosting events to support a variety of organizations geared towards supporting the environment, a healthy life, ending world hunger, making education possible for all, and safe and healthy animals. Subaru's goal is to positively impact communities by emphasizing quality, technological advancements, environmental sustainability while maintaining its distinctive aesthetic charm. Contact us for more information on how you can participate in the Outside Games event.