Many drivers choose to buy used cars in Bend OR with the intent to save money on their vehicle purchase. However, when it comes to used car maintenance in Bend OR, numerous drivers are unsure of what they need to do to keep their car in top running shape. As a result, they encounter more issues and costly repairs which could have been avoided. The staff at our Bend OR Subaru dealership offers some helpful tips on how to keep your car running great at all times.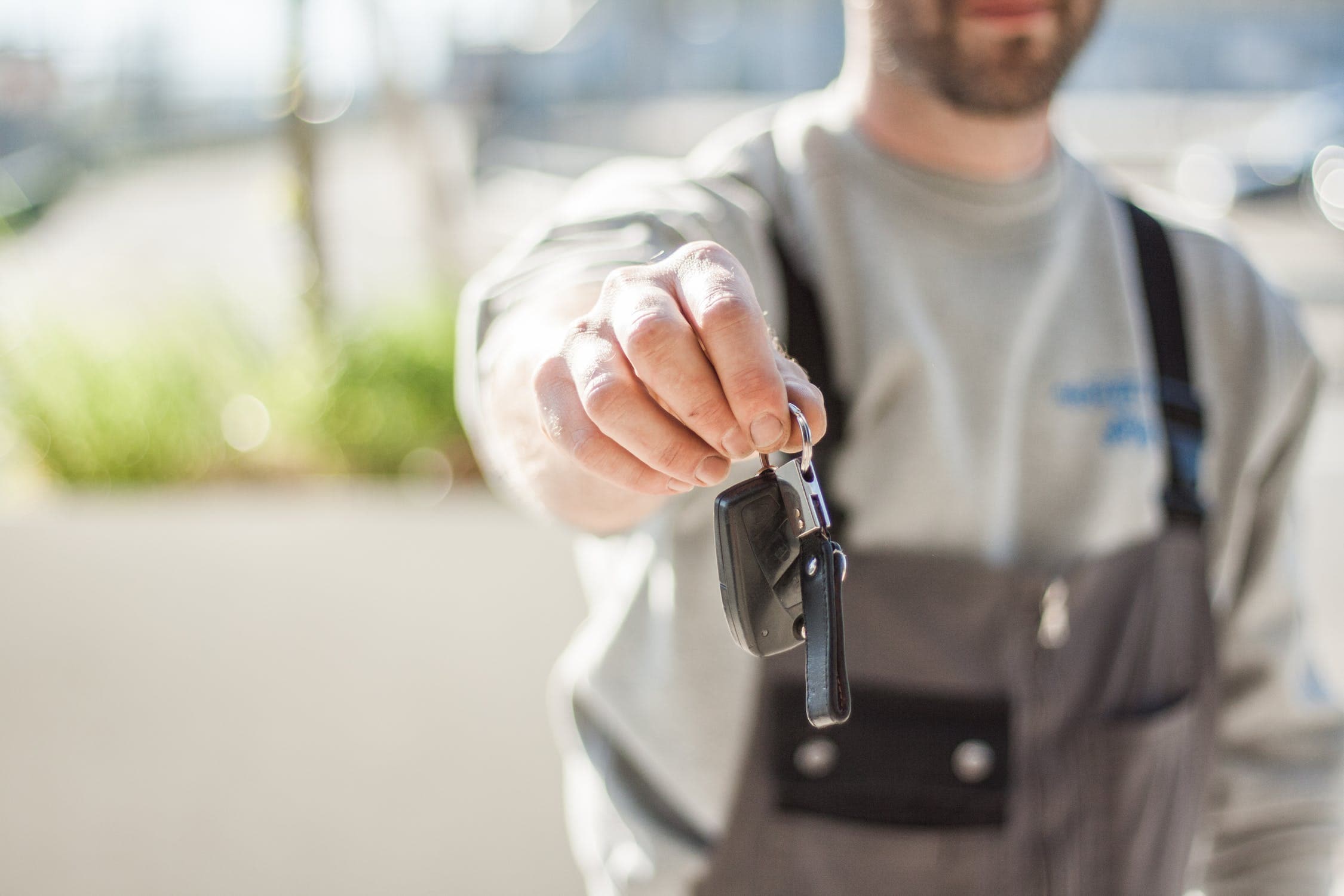 Oil
Every car needs oil to run properly. Make certain to have it changed every 3,000 to 3,500 miles or however often your mechanic recommends based on the year, make, and model of your car. Some vehicle manufacturers now say a car can go 10,000 miles between oil changes, but the mechanic knows the vehicle better than anybody, so his or her recommendations should be considered along with the manufacturer's maintenance schedule.
Brakes
The brakes are required to stop the car effectively. Nevertheless, they need to be replaced every so often to ensure they maintain this efficiency. Any problem with the brakes should be investigated by a mechanic immediately. A failure to do so could lead to a crash.
Dashboard Lights
Dashboard lights are there to alert drivers to a potential problem with the car. The owner's manual can provide more information about which light has been activated, so this is a good place to start before calling the mechanic. Don't put off visiting your mechanic because a failure to get the problem investigated could lead to additional damage to the car and a costly repair.
Battery
During regular mechanic visits, ask to have the battery checked. Batteries can and do run down over time. In fact, a person's driving style plays a role in how long a battery lasts, and nobody wants to be left on the side of the road because their battery died.
Choose a Mechanic to Work With
A mechanic is worth his or her weight in gold. As with a doctor for humans, vehicle owners should find someone they trust and stick with this person as long as possible. The mechanic will get to know the car and what is and is not normal, making it easier to determine where the problem lies when the car starts acting up.
Don't Overlook the Interior and Exterior
Don't let the exterior of the car become covered with mud, dust, or pollen. Washing and waxing the car regularly helps to keep it looking newer longer. The same is true of the interior, which should be kept clean at all times to preserve the resale value.
Tires
Tires need to be correctly inflated at all times. This helps to ensure the car can handle changing road conditions and also plays a role in the fuel efficiency of the vehicle. If the tire tread becomes worn, replace the tires promptly for the best vehicle operation.
Fluids
When it comes to used car maintenance in Bend OR, one thing drivers often forget to do is check the fluids regularly. Some mechanics recommend checking them weekly, while others feel monthly is sufficient. Speak to your mechanic to determine how often you should check them in your vehicle.
If you have any questions or concerns regarding used car maintenance in Bend OR, don't hesitate to call our dealership. Our mechanics are always happy to help, as we want your car to stay up and running as long as possible. In the event you encounter a situation that you can't handle, our service department is ready to step in. We're here to serve you in any way we can. Not only do we service Subaru vehicles, but our technicians and mechanics are certified to handle almost any make or model you bring in. Schedule your service appointment today and let Subaru of Bend take care of all your maintenance needs!