Drivers find they have many options when it comes to buying a new vehicle. They may choose to purchase a new car off the dealer lot, opt for a used car obtained through a dealership or private owner, or buy a certified pre-owned car. However, many people decide a used car in central OR is the right option for their situation. Certain steps should always be taken when buying a used car to ensure problems do not arise now or in the future.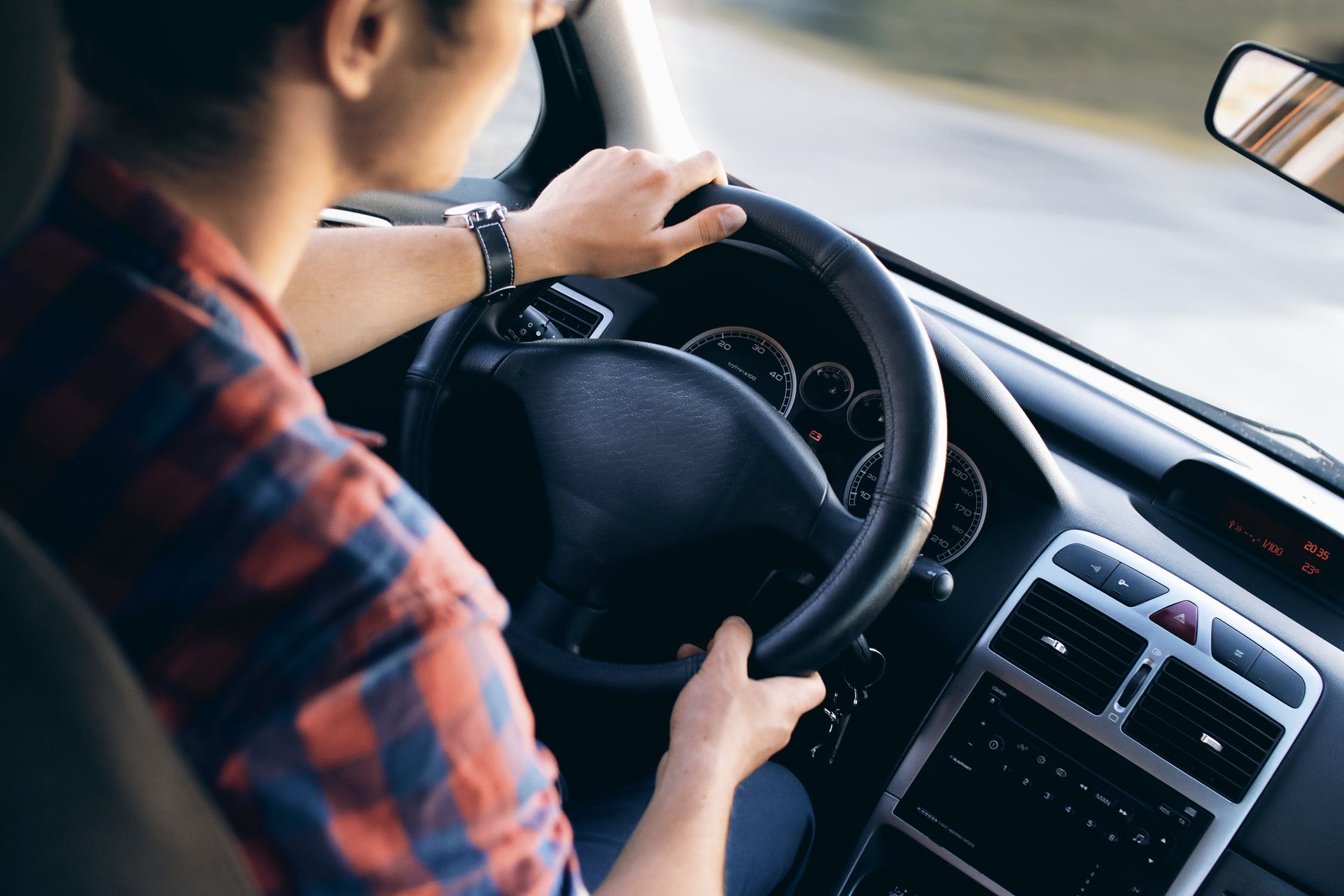 Establish a Budget
Determine how much you can afford to spend on the used car. This helps to narrow the available choices. However, be sure to factor in all costs when creating the budget, such as dealer fees or an independent inspection of the vehicle by your preferred mechanic.
Research Vehicles
Learn about different vehicles within this price range. Be sure to consider your lifestyle and what type of car you need. Learn about ownership costs for the particular model, make and model reliability, and recalls issued by the manufacturer. Drivers may find they no longer desire a particular make and model once this step has been taken, as the car may cost more than they can truly afford.
Look Locally
Visit our Central OR Subaru dealer to see our large inventory of used cars. Be prepared to find a model you love, as any used car in Central OR that had made it onto our lot is a good buy. In addition to our large used inventory, we offer several certified pre-owned Subaru vehicles as well. The majority of vehicles manufactured by Subaru remain on the road ten years later, demonstrating their strong quality and reliability.
Compare Prices
Check prices among local sellers and dealerships. Expect to pay slightly more at a dealership to account for the detailing, advertising, in-depth inspections, and additional costs incurred by a dealership. However, take into account the dealership operates a business and needs to maintain a good reputation in order to remain in operation. This provides many drivers with more confidence purchasing from a dealer as opposed to a private seller.
Request a Vehicle History Report
Ask for a vehicle history report or request one online yourself. A great deal of information is contained in this report, such as whether the vehicle has been in an accident or is a salvage car. These details play a role in how much one should expect to pay for the car at the time of sale and in the future in terms of repairs.
Test-Drive the Car
Take the car out on the road to see how it feels when you are behind the wheel. At this time, you may ask the dealer to allow you to take the car to an independent mechanic to be examined. Doing so helps to ensure any problems with the vehicle are identified before the sale is complete, but the potential buyer will be responsible for the cost of the independent inspection.
Negotiations
Using the information gathered during the above steps, negotiate the price of the vehicle. Don't hesitate to ask for money off if any problems have been detected with the car. On the other hand, a buyer may also ask that the dealership fix the problems before the sale is complete.
Finalize the Sale
Complete all paperwork necessary to finalize the sale. Make certain a copy of every document is provided for both parties. This protects everyone in the event a problem arises down the road.
Buying a used car in central OR is a wise move, as it allows for great cost savings. Individuals often choose a Subaru in Central OR to ensure they get a great car. Following the above steps, you can do the same. For more information on our available new, certified pre-owned, and used cars, visit our inventory online, contact us, or stop by our showroom today.