Individuals in the market for a four-door SUV may consider buying the 2020 Toyota RAV4 in Central OR. Before doing so, however, these same people need to check out the 2020 Outback available from our Central OR Subaru dealer. This vehicle outshines in the RAV 4 in a variety of ways and following are a few every vehicle buyer should be aware of.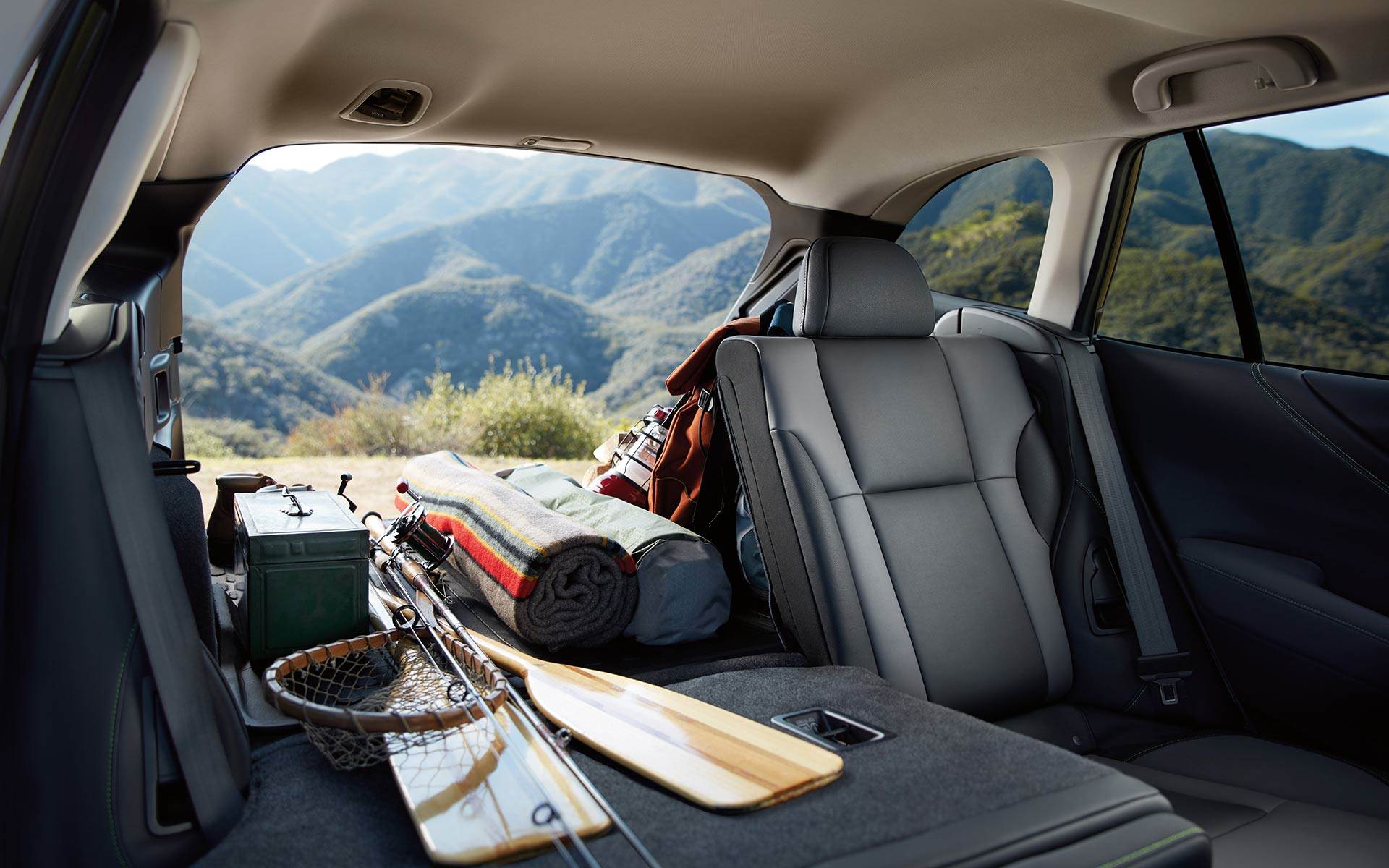 Outdoor Adventures
The manufacturer wants to ensure individuals know the power of the 2020 Outback and how it can take them anywhere they wish to go. For this reason, they opted to display the car at the 2019 New York International Auto Show with a backdrop of an off-road park scene. To ensure this vehicle can handle any adventure, the vehicle manufacturer now powers the Outback with a 260-hp, turbocharged 2.4-liter four-cylinder to allow for bigger loads and more towing power. In contrast, the base 2020 Toyota RAV4 in Central OR comes with a 203-hp 2.5-liter four-cylinder engine.
A Quieter Ride
Drivers are sure to appreciate the Subaru Global Platform used on this year's Outback, as comfort and handling have been improved. Furthermore, cabin noise levels have decreased by almost 3 decibels at highways speeds, a concern on those long road trips. Drivers of the RAV4, on the other hand, often talk about the loud engine noise under acceleration and when passing at highway speeds.
All-Wheel Drive
As one would expect with a Subaru vehicle, the 2020 Outback comes with standard all-wheel drive on all models. This is not the case when the RAV4 is selected. Drivers find they must pay for this feature on Limited models, as it is only standard if the higher priced Adventure model is chosen.
Heated Seats
Temperatures can drop significantly during the winter in Oregon. Drivers love the heated seats in the Subaru Outback, as they offer three levels of heat to allow for better comfort. Furthermore, they cover the back better than in previous models. In contrast, the 2020 Toyota RAV4 in Central OR only offers heated seats as an option and they take a long time to warm up.
Driver Safety
Subaru is known for making safety a priority with every vehicle they offer. For this model year, they have opted to equip the Outback with a driver distraction system that makes use of an infrared camera hidden above the multimedia screen. The system includes facial recognition to alert drivers when they are fatigued. This does not appear to be a feature Toyota will be offering on the 2020 Toyota RAV4 at this time. Other safety features are found on both models, including adaptive cruise control.
Before buying any new vehicle, drivers should consider this comparison. We, at Subaru of Bend, are happy to show potential buyers the 2020 Subaru Outback in Central OR or any other vehicle available on our lot today. Our product specialists can convey just how incredible these Subaru vehicles are. Pay us a visit today at Subaru of Bend to experience first-hand the power and capabilities of the 2020 Subaru Outback.