Buying a car can be stressful, whether it's a brand new car or a used one. Finding the perfect car is what matters to every buyer, and that's exactly how it should be. The main focus of buying used cars in Bend OR is having something that fits the buyer just right.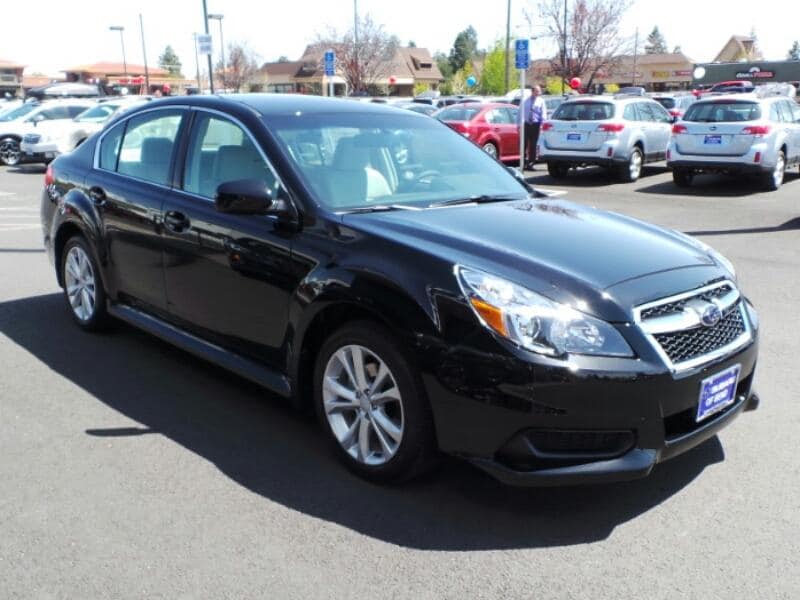 At Subaru of Bend, we have the best selection of the latest Subaru models, including the Ascent, Forester, Crosstrek, BRZ, Outback, Legacy, Impreza, and WRX. Our knowledgeable staff will be happy to provide information on any of these models.
Used cars have better deals.
1. Lower Price Tag
There is no doubt that the price tag on a used car is a lot less daunting than that of a new car. The variety of used Subaru vehicles at Subaru of Bend means you can select your affordable price range and find the perfect car for your budget.
2. Less Depreciation
New cars tend to lose around half of their value in the first five to six years after purchase. Used cars do not depreciate as quickly. With less depreciation on your used car, you can rest assured that you made a quality investment in your perfect car.
3. Any Make, Any Subaru, Any Year
When buying a new car, there may be less makes and models available to choose from within your budget. However, when you buy used cars in Bend OR, you can shop around and choose which car best fits your needs best. Instead of being limited to the newest car trends, you can select vehicles that have the features you want.
With so many incredible vehicles in the Subaru line-up, it won't take long before you find a car you absolutely love. For many drivers, financing is the first step to owning a Subaru. Subaru of Bend's Finance Center specializes in helping our clients secure affordable and fair interest rates to help you enjoy driving your new Subaru as soon as possible.
4. (Typically) Lower Insurance Rates
Auto insurance rates can be expensive, but rates for
used cars
are typically less than they would be for new cars. That means that not only will you be saving money on the car itself, but you will be saving money on your car insurance as well.
5. Condition
Cars today are made to last a long time, well over 100,000 miles, so you do not need to buy a new car to ensure a long life for your vehicle. Finding used cars in the perfect condition is easy with Subaru of Bend.
6. Reduced Registration Fees
Most states' registration fee is based on the value and year of your car. With that lower price tag, your registration fee could be significantly less than it would be if you were registering a new car. When you buy used cars in Bend OR, you actually end up saving more.
Make it yours.
It's time to get rid of the myth that buying used cars will end up being a bad investment. When you buy a used car from Subaru of Bend, you are doing so much more than just buying a vehicle.
Let's get the ball rolling- feel free to fill out our online finance application and let our Finance team do the rest. Start buying your next used car and get the perfect Subaru for your needs.