Subaru has enjoyed nine consecutive years of record sales and ten years of consistent growth. This success has helped to elevate the automaker into a position of popularity that's the envy of brands around the world. Hoping to expand on its success with new customers from the hybrid market, Subaru has announced that it will be launching a new plug-in electric hybrid version of the Subaru Crosstrek in 2019. This will be its first PHEV car.
With the new hybrid Crosstrek, Subaru hopes to deliver the same standard of rugged performance that currently defines the SUV, while also offering its customers a new high standard of fuel efficiency. Drivers will have the choice of driving with its combined gasoline engine and electric motor or switching to just the motor for an electric-only experience. Its gasoline engine will be a 4-cylinder boxer powertrain.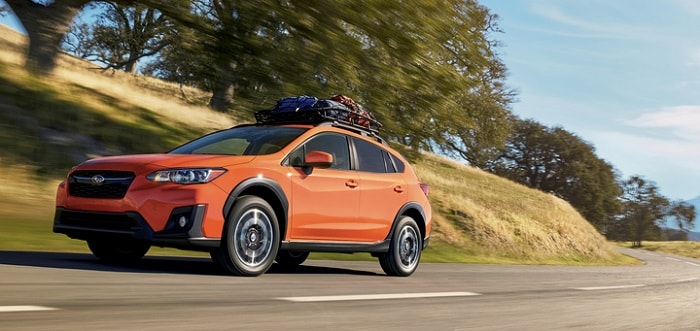 In addition to its hybrid credentials, the new PHEV version of the Crosstrek will also offer options for a valuable all-wheel-drive system as well as unique styling designed to mark its special nature under the hood. Subaru is also promising some ample off-roading ability, just like what drivers would get in the gasoline-only model. Compromise doesn't seem to be part of the formula for this new take on the Crosstrek.
Would you like to know more about the 2019 Crosstrek hybrid model? Get on the ground floor by contacting Subaru of Bend in Bend, OR. Our friendly team of Subaru-brand experts would be happy to tell you more about everything this great vehicle will offer. If there's something you're interested in now, we can also show you highlight from our current inventory of new Subaru cars. We're sure there's something available that you'll love.